I have a slightly embarrassing confession to make: there are images that I can't let go of, but probably should. They are remnants from my trip to Iceland nearly a year ago, but standalones that really didn't fit in with any of the other series. It's a sort of artefact of the site setup that posting single images is tricky because it breaks pattern too much unless there's a whole thought catalog to go with it; the unfortunate result is that I've got a whole graveyard folder of images that work independently, but can't really be curated into a photoessay or series. Some find life again as featured images, others land up illustrating specific posts, and yet others still – like this one – are held together tenuously enough by some rather weak thread that perhaps I can still post them. I admit it: I couldn't curate these anywhere, nor could I let them go, but there's still some emotional attachment. I'm sure somebody will use it to beat me over the head to remind me of curation discipline, and I'd probably deserve it. In the meantime…MT
Shot with the Hasselblad X1D Field Kit and processed with PS Workflow III.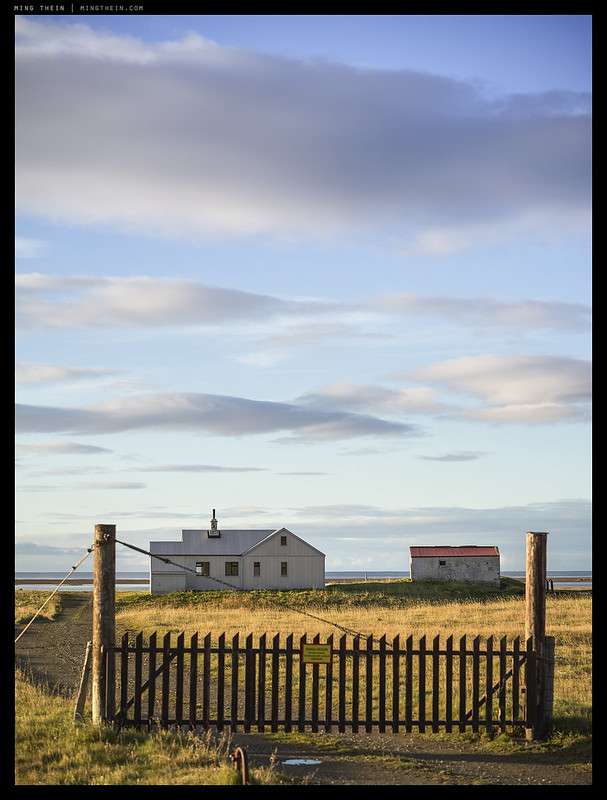 __________________
Ultraprints from this series are available on request here
__________________
More info on Hasselblad cameras and lenses can be found here.
__________________
Visit the Teaching Store to up your photographic game – including workshop videos, and the individual Email School of Photography. You can also support the site by purchasing from B&H and Amazon – thanks!
We are also on Facebook and there is a curated reader Flickr pool.
Images and content copyright Ming Thein | mingthein.com 2012 onwards unless otherwise stated. All rights reserved